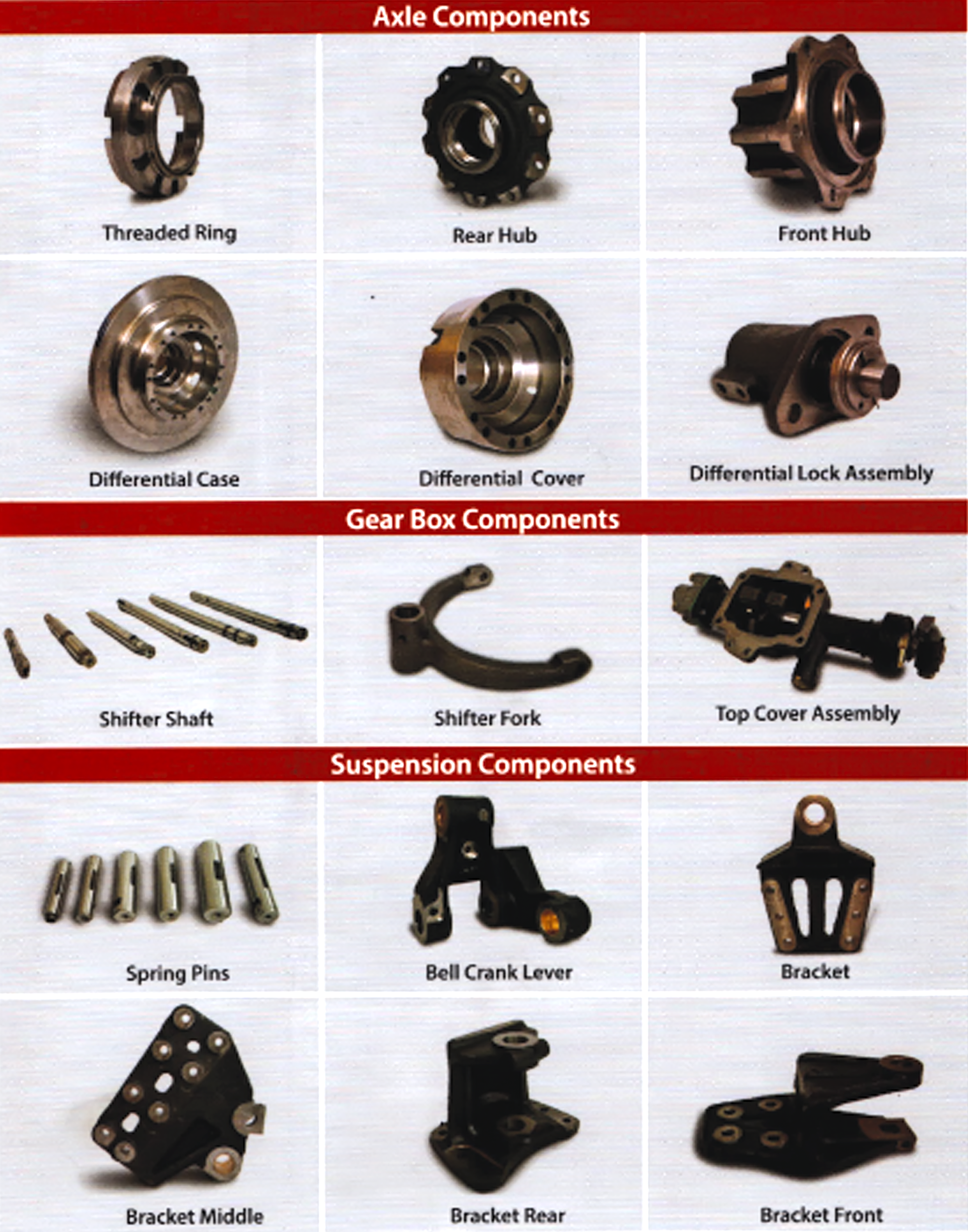 Currently MAL is manufacturing a range of high precision products for engines and gear boxes.
Gear shift top levers
Gear box top covers
All shafts in gear box
Shafts for gear box selector
Shackle pins of various sizes
Steering spindles for Tata vehicles
Cross shafts
Clutch release forks
We have also setup a subsidiary, MAL Metalliks Pvt. Ltd., to manufacture precision castings.